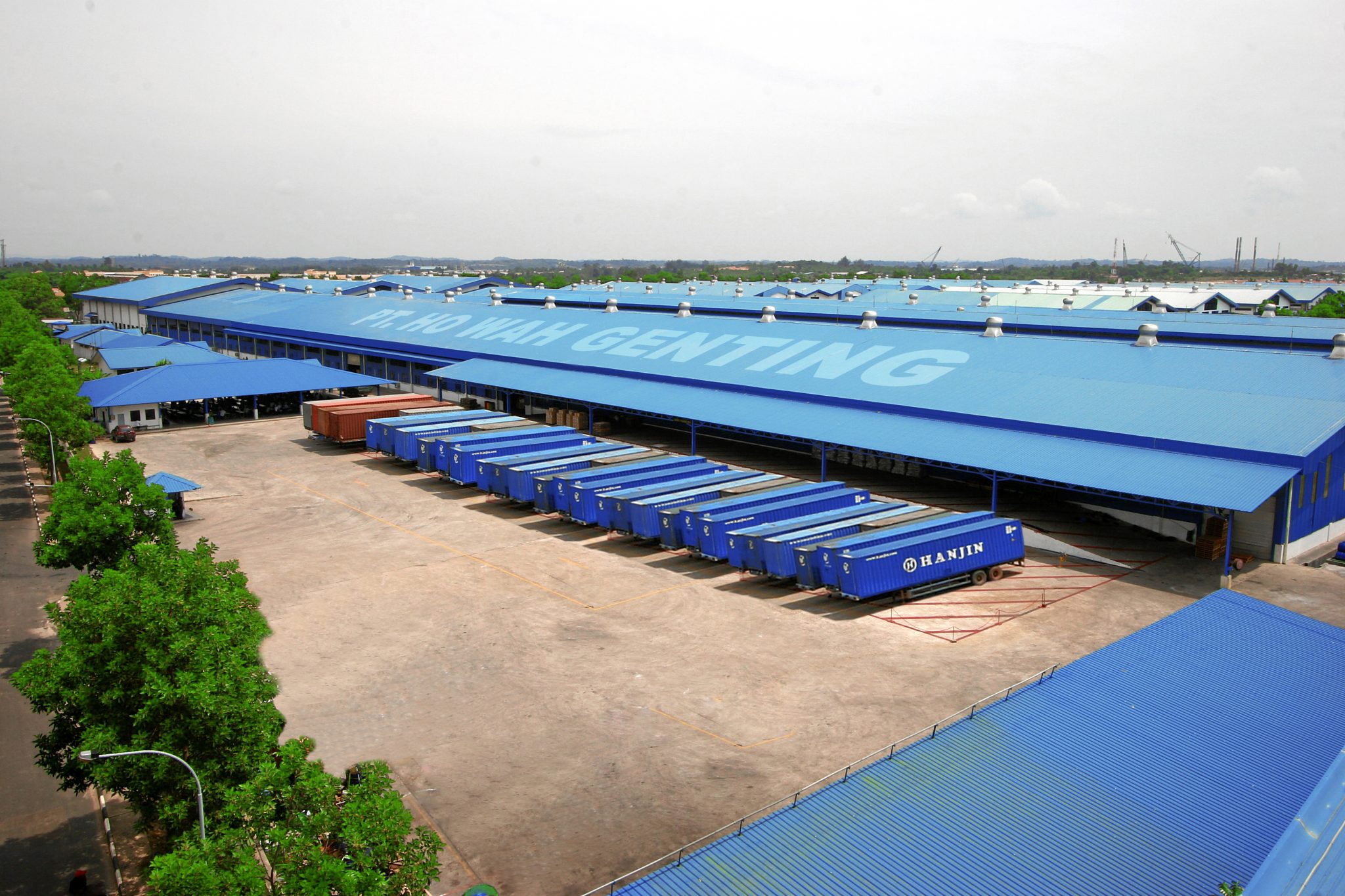 HW-GENTING was incorporated in Indonesia as a private limited company on 2 July 2001 and commenced operation on 1 March 2002.
HW-GENTING is an integrated manufacturer engaged in manufacturing of wires and cables, power supply cord sets and moulded cable assemblies for original equipment manufacturers(OEM) of electrical and electronic devices and equipment and for original design manufacturers (ODM) in meeting cosument regulatory requirements emphasizing on quick trunaround and delivery.
HW-GENTING brought in a wide of resources, specialized expertise and technical knowledge to its production which encompasses advanced product development, efficient manufacturing process and strong distribution capabilities in order to meet the requirement of OEM and ODM.
To be a world-class manufacturer with stong local and international recognition in producing innovative and high quality products, meeting the expectations of customers through conscientous and diligence efforts, production efficiency, work processes echancement while utilizing the available resources in an environtmentally responsible way."

HW-GENTING aimed to expand its business operation by way of diversification, market globalization and production modernization in the future.