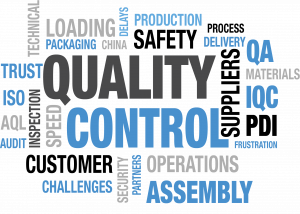 NEVER COMPROMISE WITH QUALITY
We, at HW-Genting committed in producing products of exceptional quality and high added value, while it continuously develops and improves its quality control management, always aiming at the total satisfaction of its customers.
We implement international production and quality control management systems and certify all our architectural systems in world- renowned institutes.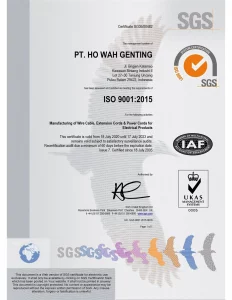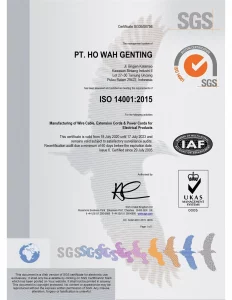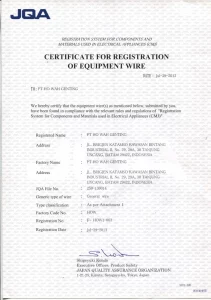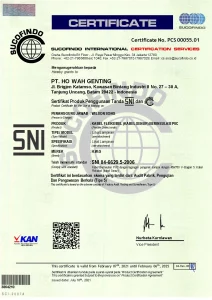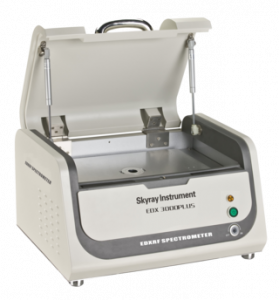 X-ray fluorescence analyzer designed for analysis of compliance with the RoHS / WEEE directive. Measurements are fast and fully non-destructive, so the device is suitable for the measurement of semi-finished and finished products. It finds particular use in the quality control of electrical and electronic products, in the toy industry and ceramic industry. The software has a convenient function PASS / FAIL when performing measurements of the presence of hazardous elements such as mercury, cadmium, lead and chromium. In addition, you can customize spectrometer to analyze the chemical composition of the alloys, then it can be applied also in the recycling and sorting of metals and metal industry.
Spectrophotometer Sphere is machine that will perform the quantitative measurement of the reflection of light, including Lumens and Colour Temperature.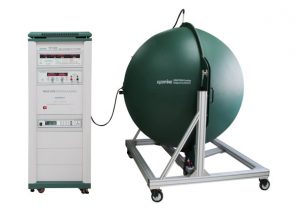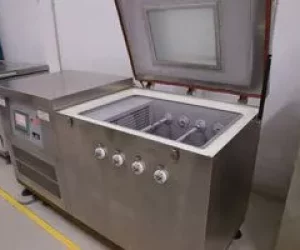 The Cold Bend Test is conducted and is designed to assess the performance of electrical cables at low temperatures. The test must be carried out on samples of insulation and sheathing material no more than 16 hours after the extrusion or cross-linking process has been carried out. 
The test methodology requires a low temperature chamber capable of maintaining the specified test temperature and bending apparatus. The sample should be of sufficient length to achieve the specified number of rotations around a mandrel that has a nominal diameter of between 4 and 5 times that of the test sample.
Optical Measurement Projector
This type of contour projector is a precise and efficient optical measuring instrument integrating light, electricity and machine. The method for measurement of insulation thickness for testing non-metallic materials of all cable types referenced in standards for cable construction and cable material.